Starting a new business can be a nerve-racking chain of events. Between planning and setting everything up, there is a lot that you need to do.
However, there's always more to be done, whether you're still in the early stages or have already opened for business. That's why we made a list of some of the more underrated need-to-know tips for new business owners.
Make a Brand Awareness Strategy
Even though big companies are the main ones to focus on branding, it's still a good idea to have a brand awareness strategy in place for your own company. Having a strong brand is what draws people to your company in the first place, so make sure you don't overlook it.
Try to align your brand with who you want your target demographic to be. If your current brand strategy doesn't seem to be working, change it up. Find a different demographic that might work better.
There are quite a few approaches that you can use in your brand awareness strategy, so don't be afraid to experiment with them a bit and find out which ones work for you.
Plan Your Company Culture
This tip might seem a little ridiculous since there's a good chance you're the only person in your company at the moment, but it's a vital part of being successful.
You will have other employees in no time who will be looking to you for leadership and direction. Therefore, you need to have a plan on how you want to appear to your employees and how they will need to respond.
Are you going to be a strong, independent leader or a softer, caring one? You need to figure out how your actions will affect everyone below you so you can plan your company's culture accordingly.
These components melding together is what will make or break your business in the end. If the culture doesn't align, everything will begin to fall apart.
Create a Support Network
Our final need-to-know tip for new business owners involves setting up a group of people that you can rely on for business advice or as a go-to support system when you're stressed. This can be anyone: family members, trusted friends, even possible competitors.
Just because you are competing with their business doesn't mean you can't be friendly to them. They might have some expert advice on the market since they've been in it longer than you. We only recommend treading lightly if you decide to go this route. A simple business move could feel like a betrayal of trust if not handled properly.
If that seems too difficult, try networking with other businesses in the area. They will have some valuable insight as well, even if they don't know too much about the industry in which you operate.
Regardless of how you go about it, there are always people that you can reach out to for support, so be sure to do so if you feel like you're drowning.
Related Blogs:
. . .
Want to learn how leadership coaching can help grow your business and drive results? Look into our leadership coaching guide, where you will learn about management tools, leadership coaching programs, and more!
Get Your Free Instant Access HERE: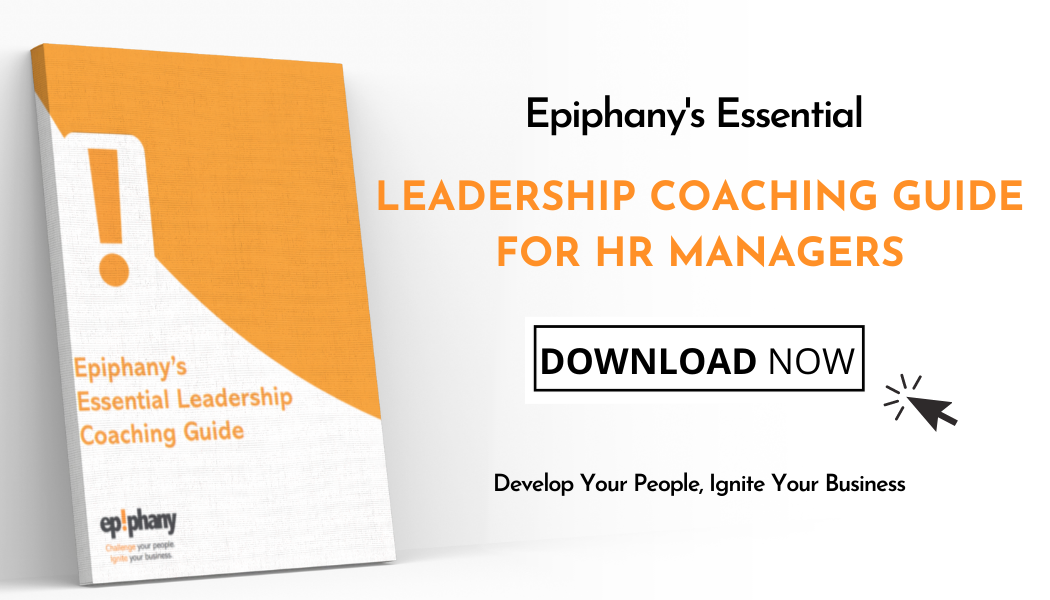 Did you like these business tips? Leave us a comment down below!