When you're in a leadership position, it's your burden and responsibility to ensure your employees are in good health and that your business is running smoothly and effectively.
This is why you should learn how to optimize a workplace for productivity. Thankfully, you needn't figure out all of this on your own, as we can provide guidance and advice to point you in the right direction.
Keep the Workplace Clean
Your environment has a much greater influence over your mood and productivity than you'd think. A place that's clean, sanitary, and comfortable will help your employees focus and get more work done, while a workplace that's dilapidated and filthy will discourage motivation.
Declining productivity may be a sign you need a professional cleaning service to come through and give your workplace a good refurbishing with their advanced expertise and equipment.
Maintain and Upgrade Equipment
Today, technology advances fast. Knowing how to take care of your equipment and upgrading it so that it stays current is an important aspect of learning how to optimize a workplace for productivity.
After all, if your equipment breaks down, repairing it will waste precious time and grind productivity to a halt. Keeping equipment up-to-date will prevent these forced moments of downtime and keep your business ahead of the curve.
While it may seem like a costly investment at first, it will certainly pay off in the future.
Communicate with Employees
New and varied perspectives are crucial for identifying problems and inefficiencies. Your employees engage with the process directly and are thus most aware of how the workplace functions.
Keeping an open line of communication with employees and allowing them to voice concerns or suggestions is a great way to make employees feel more valued and keep tabs on all aspects of your business.
Set Time Aside for Breaks
While many workplaces may keep employee breaks minimal, you can go above and beyond in improving them to boost productivity.
Consider setting time aside for other breaks during the day, offering healthy snacks within the office, or even creating casual social events that employees can attend during their breaks.
This will bolster morale and keep your employees feeling fresh, ensuring they remain more productive and produce higher quality work.
. . .
Want to learn how leadership coaching can help grow your business and drive results? Look into our leadership coaching guide, where you will learn about management tools, leadership coaching programs, and more!
Get Your Free Instant Access HERE: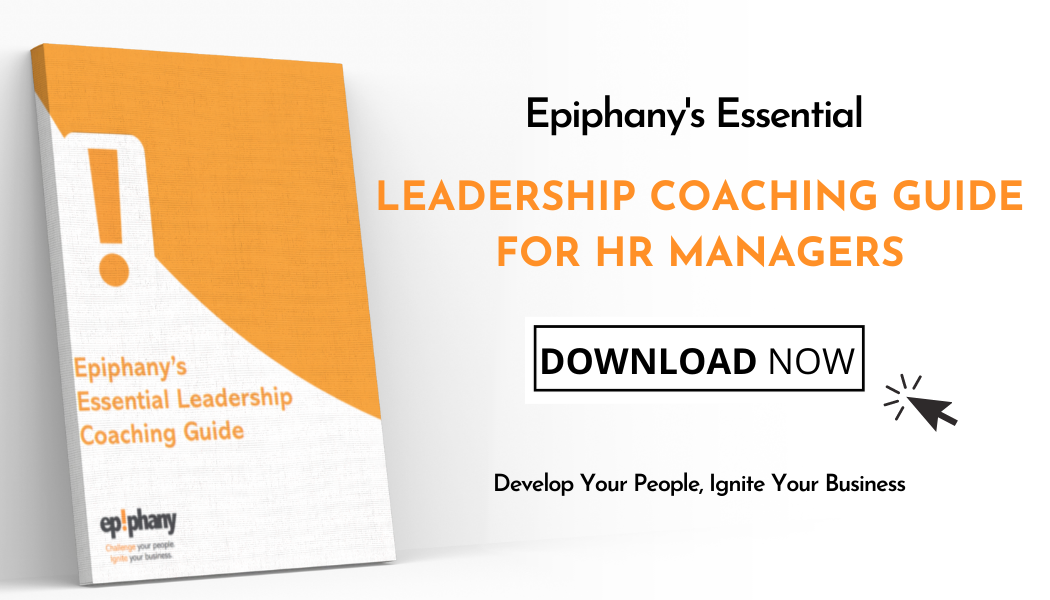 Have any great advice for workplace optimization? Leave us a comment down below!