When you have successful, high potential employees, one of your most important tasks is to figure out how to retain them and reduce employee churn.
An unmotivated employee not only has a chance to reflect poorly on the company, but they're also more likely to leave.
Give your hard-working crew members the recognition they need to maintain their confidence and motivation, and they'll keep giving you 100 percent in return.
Perfect the art of knowing how to keep your high potential employees motivated, and you'll become a company that workers aspire to continue advancing in.
Get On Their Level
One of the most important aspects of running an efficient, healthy workplace begins with your communication skills as a boss. While it's important to maintain a professional level of authority, that can't be the only persona you allow your employees to see.
Open yourself up to your employees, show interest in your top performers' personal projects, and become an approachable figure they can go to if they need assistance.
Openly Show Your Employees Appreciation
Sometimes, all a high potential employee needs to retain their motivation is some appreciation for their efforts. Whether it's by you or their manager, showing them a small thank-you for all they do can keep them going even on the most stressful days.
Make a habit out of praising their work when they deserve it—and even if you need to give constructive criticism, end the note with positivity. You don't need to wait until the holidays to give employees gifts to show thanks; sometimes, a gift perfectly encapsulates your gratitude that they work for you.
Trust Employees With an Important Project
Many high potential employees are constantly looking for a way to advance—you can give them the opportunities they need to satisfy their ambitious goals. Know when the time is right to entrust them with an extra responsibility and give them a new project to focus on.
Once they complete or carry out their new responsibility, they might be one step closer to a promotion or a raise, thanks to your assistance. New opportunities are one of the most productive ways to keep your high potential employees motivated, as they can also split up work between your team members if necessary.
Related blogs:
. . .
Want to learn how leadership coaching can help grow your business and drive results? Look into our leadership coaching guide, where you will learn about management tools, leadership coaching programs, and more!
Get Your Free Instant Access HERE: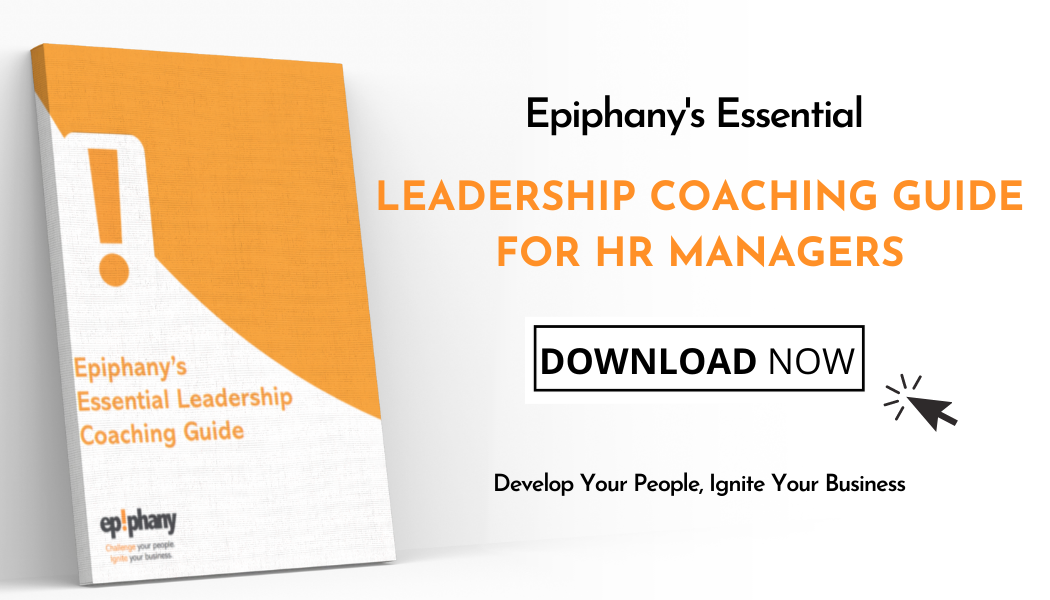 Did you like these business tips? Leave us a comment down below!